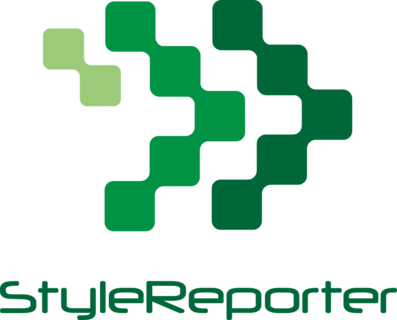 A must have plug-in.
StyleReporter places Style name Labels for each story in the InDesign Document. It can label Paragraph Styles and Character Styles. All labels are put on separate layer and a character style is assigned to the labels so that users can customize labels according to their needs.
Slendro Plug-in can also export style sheets as a tabulated report. Report includes attributes like Font, Weight/Style, Size, Leading, Space Above, Space Below, Underline, Color, Tint, Hyphenation etc.